Valdosta Young Professionals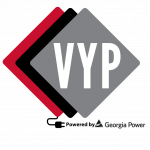 Valdosta Young Professionals is a product of the Valdosta Chamber and is sponsored by Georgia Power. Its purpose is to provide social, networking, and education opportunities to 21-40-year-olds in Valdosta. VYP is free to join, and you do not have to be a Chamber member.
Click below to become a member and to get added to our email list. Join us to get "plugged in" to Valdosta!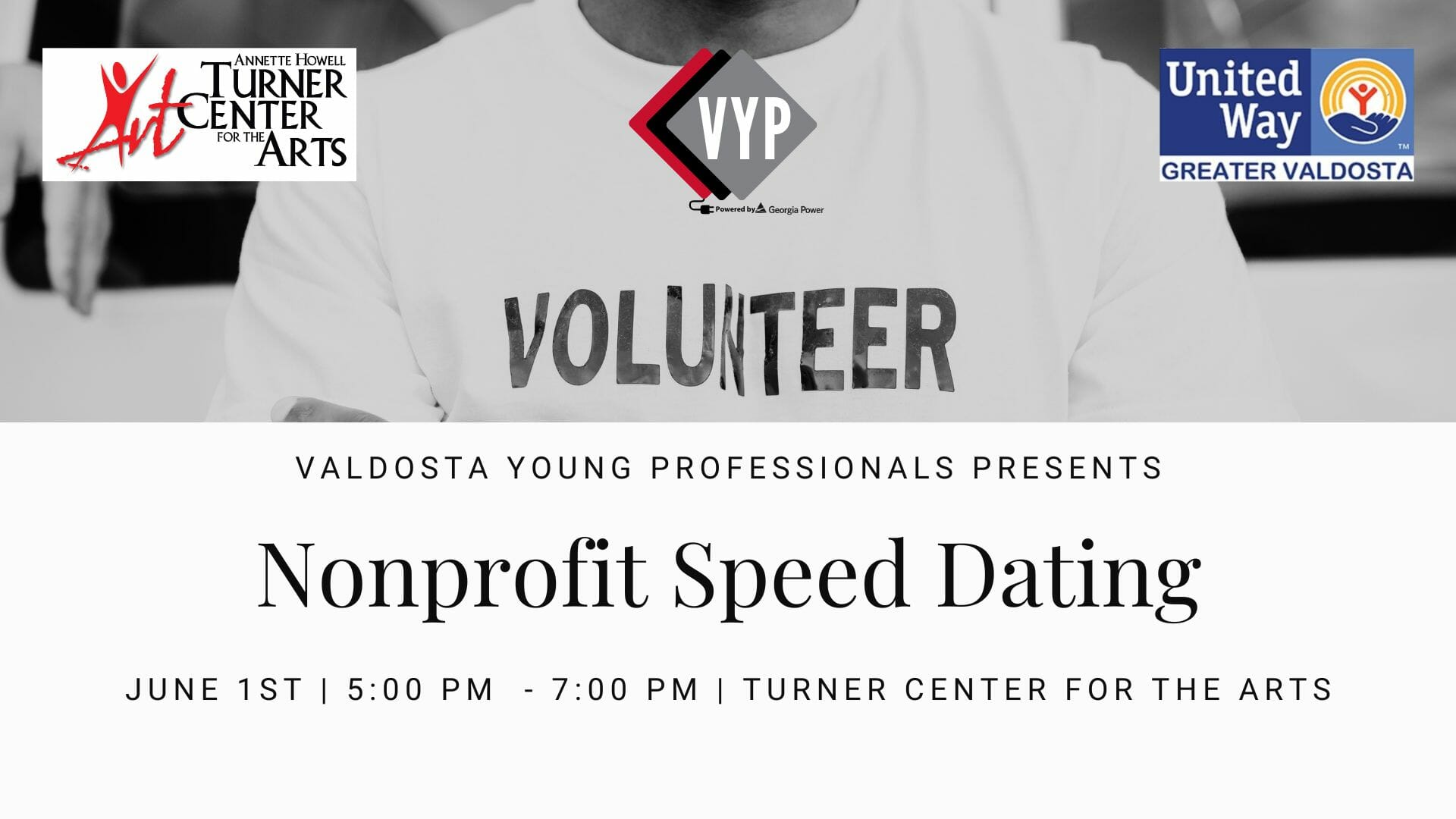 Looking to get involved with local nonprofits and make a difference in your community? Join us for our nonprofit speed dating event, where you can connect with local nonprofits and learn about their missions and volunteer opportunities. This event is designed specifically for young professionals who are looking to give back and make a positive impact in their community.